Grow your business
Bespoke Web Design.
Let your business speak for itself with a well designed, responsive, bespoke website by our team. We like to think of web design as a balance between technology and creativeness. With our designers, your business is in the right hands to stand out!
Start selling online
E-Commerce Stores.
Get started with your e-commerce business and start increasing your revenue by reaching a new customer base. Whether you're focusing on online only, or you've got a brick-and-mortar store, selling online is the fastest way to grow your business.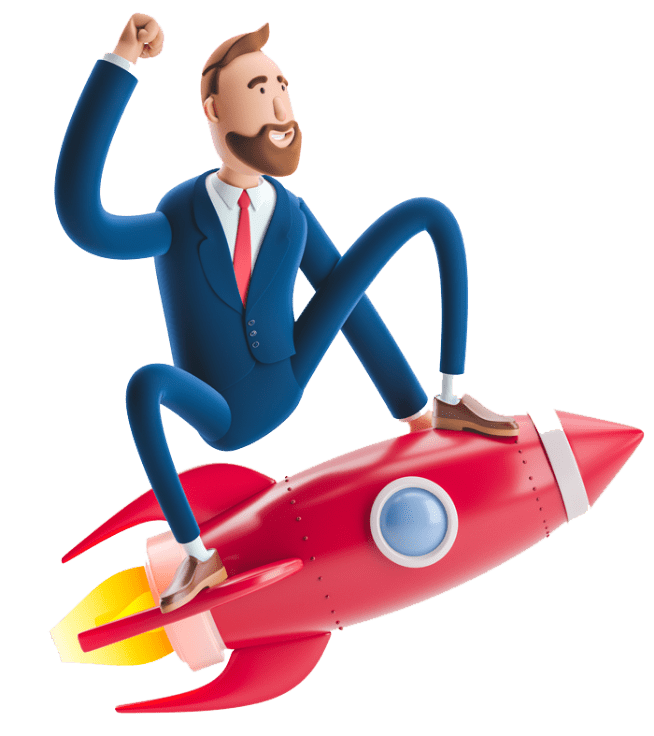 Climb the SEO ladder
SEO.
SEO can be a daunting task and often frustrating task, especially if you're in a competitive industry. We're dedicated to using whitehat SEO to ensure your business ranks better, increases in traffic and conversion.
Boost your engagement
Social media marketing and advertising.
We provide digital experience services to startups and small businesses. We help our clients succeed by creating brand identities, digital marketing and social media campaigns.
Explore the creative process
Passionate about solving problems through creative design.
Understand your requirements and needs.
Create a prototype website.
Design your bespoke website.
As an award-winning agency, we are consistently and challenging ourseleves for the betterment. We are your authentic brand.